Kah Tequila Extra Añejo
KAH Tequila Extra Añejo is made from 100% Blue Agave and is aged in American Oak casks for at least 36 months, bottled at 40% ABV (80 proof).
Buy now
Inspired by tradition
Sugar skulls or calaveras has always been a significant part of Aztec and their descendant traditions in the Day of the Dead celebrations. Back then sugar skulls represented deceased ones, often with written names on the forehead of the skull. Nowadays the skull symbol serves also as a popular gift, exchanged by friends and sweethearts as a symbol of a bond of affection so strong it will endure not just throughout this life, but the next as well.
Shines through the day, glows in the dark
The royal green enamel of the bottle symbolizes eternity and fruitfulness of the things that matter, back in Mayan times as well as today. Even in the dark, the bottle that holds the enduring spirit of strong and meaningful bonds, will shine and remind us to appreciate most precious things in our life.
Tasting notes
Smooth pepper and smoky wood flavors with hints of sweet spice, vanilla, honey maple and caramel.
Vanilla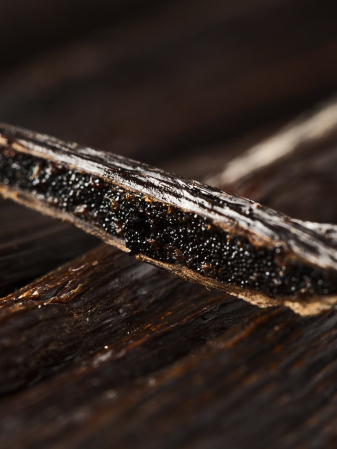 Peppers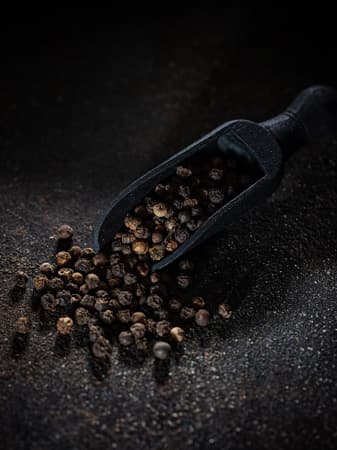 Sweet spices