Inspired by tradition
This devilish bottle design takes its cues from Day of the Dead celebrations that take place in parts of Peru. A dance to Satan is performed wearing long, dangling upturned crucifixes, and it is believed that Satan leads this dance Himself! During this ritual to honor the Devil, tequila is poured on the ground as an offering to appease him and keep people safe.
Tasting notes
Full bodied and viscous with intense flavor of agave and hints of vanilla and caramel.
Caramel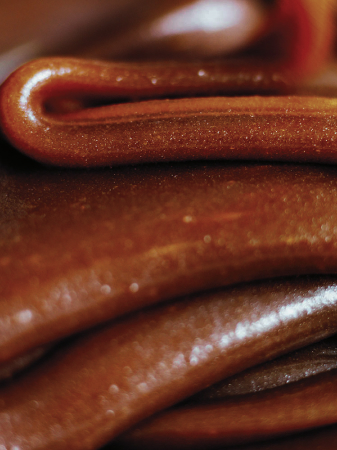 Vanilla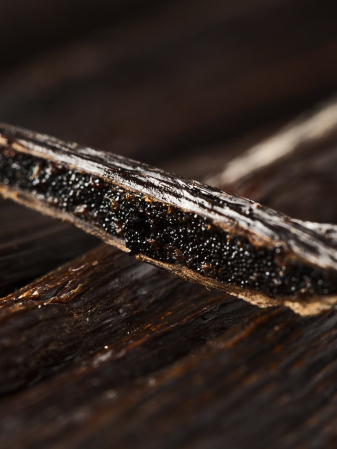 Mango Basil Margarita
You need
45 ml KAH Reposado Tequila
15 ml Triple sec liqueur
15 ml Mango syrup
30 ml fresh lime juice
1 pinch of aromatic peppers
4 basil leaves
Preparation
Muddle basil. Add all ingredients, shake, fine strain, garnish Tajin on the rim of glass
Show All Coctails
Show All Coctails