Enter the KAH Tequila Giveaway
Explore
We're giving two lucky winners in each UK city below the chance to win a bottle of KAH Tequila Blanco. Just follow KAH Tequila on Instagram, tag a friend, and ask them to follow KAH, too, then answer one simple question, "What is the ABV of KAH Tequila Blanco," at the appropriate form below to win.
Cocktail Recipes
Learn more about KAH Tequila Blanco and the cocktails you'll make with it.
What do I need to know about KAH Tequila and Día de Muertos?
Read more about the Day of the Dead right here on our website, and visit our FAQs to learn how to drink tequila, the difference between different types of tequilas, and why Day of the Dead is celebrated for three days.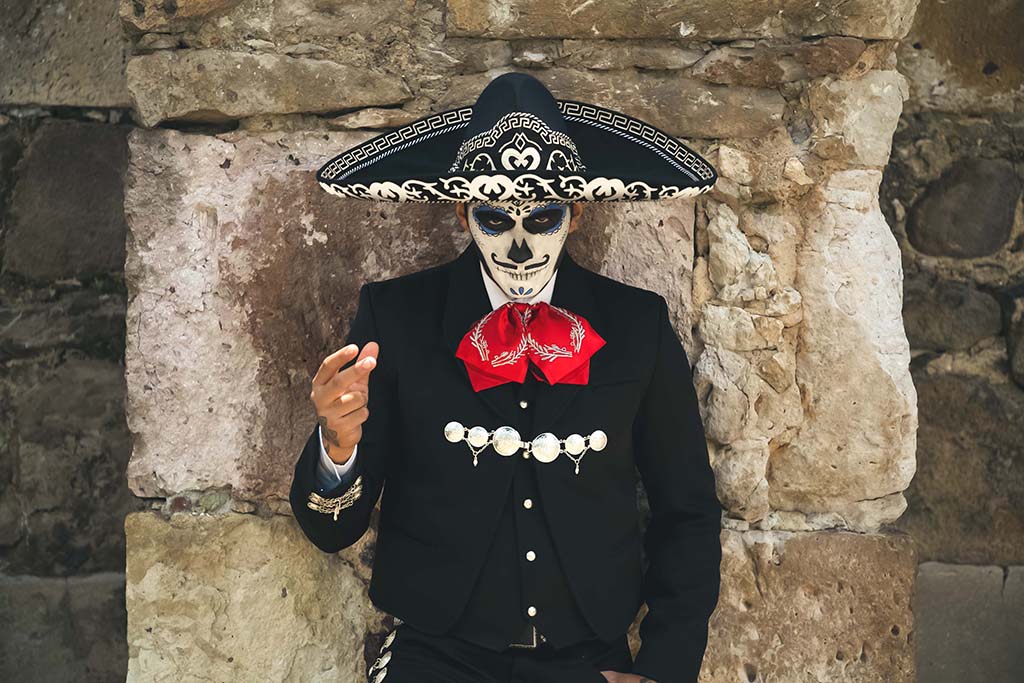 Where can I find KAH Tequila on social media?